The women and men of RERTECH are there for you. Whether it's a simple question or a suggestion, your opinion is important to us. Please use the contact channels below for information on services and products. Your requests will be attended to and resolved in the shortest possible time.
Contact us for information and assistance
VISIT OUR DEDICATED WEBSITES
RERTECH has suitable solutions for all laying, installation and testing requirements for fibre optic systems. A vast archive of illustrations, data sheets and specifications will help you make the best choice for your project.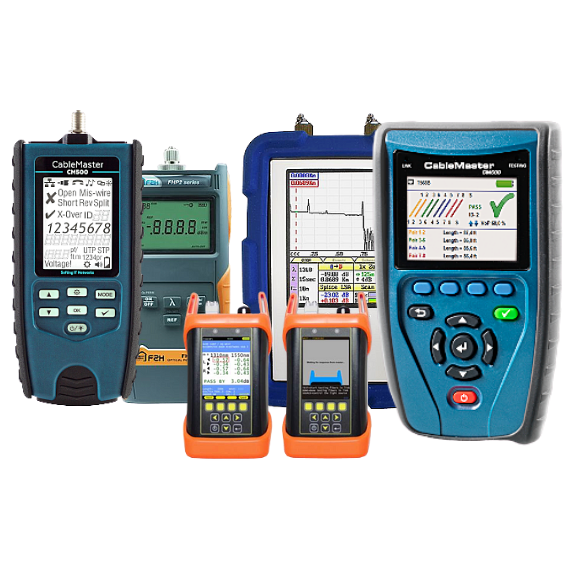 STAY INFORMED! NEW PRODUCTS COMING SOON
Subscribe to our Newsletter fibre optic technologies are constantly evolving. Receive news about the latest products and installation techniques.