It is often cheaper to rent equipment than to purchase it. Based on availability, we rent equipment and tools for short periods, from 3 days up to a month, to give you a chance to cover a peak of work, to complete a project, and, why not, to evaluate our products and services and find yourself one day among our buyers.
Blowing machines for short and long distances
Splicers for backbone and secondary/FTTH networks
OTDR for networking, long distance or FTTH
LAN certifiers up to Cat8
Optical certifiers
Included and additional services
A kit of supplies needed to carry on the activity for a minimum period is included with the rented good. Transportation is at our expense, both outward and return. It is also possible, if necessary, to combine the rental of the asset with training and support in the use of the equipment or tool.
With rental there is a clause (exercisable within 1 week of returning the item) whereby if you buy the same product you rented, you get a significant discount on the amount you paid for the rental. So we are both satisfied.
VISIT OUR DEDICATED WEBSITES
RERTECH has suitable solutions for all laying, installation and testing requirements for fibre optic systems. A vast archive of illustrations, data sheets and specifications will help you make the best choice for your project.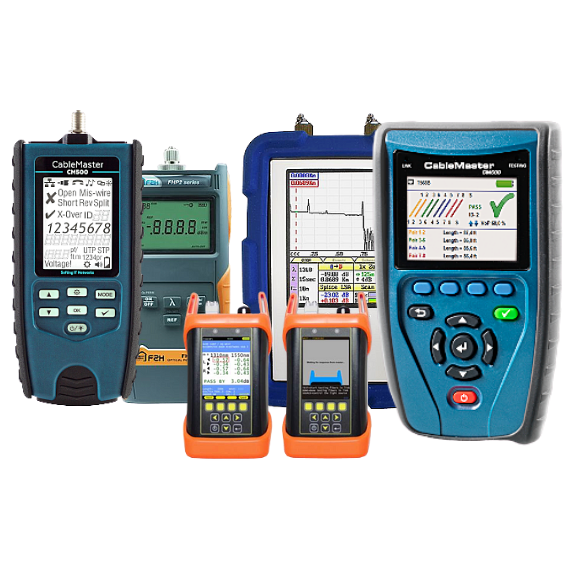 STAY INFORMED! NEW PRODUCTS COMING SOON
Subscribe to our Newsletter fibre optic technologies are constantly evolving. Receive news about the latest products and installation techniques.