Renting is a formula in which the goods necessary for the business are purchased from a financial institution and leased to the end customer. The customer can then use them for the predefined duration against payment of a periodic fee. The advantages, in general, are considerable:
Savings in equity capital: With an operating lease, the company obtains the asset it needs for its business without committing capital and without adding fixed assets to the balance sheet.
Improvement of the financial situation: the operating lease improves the debt ratios as it does not represent (in case of accounting according to Italian standards) a debt for the company but only a rent in the profit and loss account.
Thanks to agreements with leading credit institutions, Rertech is able to offer advantageous operational rental solutions for the equipment it supplies (OTDR, splicers, cable blowers, etc.).
No advance payment
Rental period at 18/24/30/36/48 or 60 months
Monthly or quarterly fees, settled by RID at the end of each period
Full-risk insurance included in the fee (theft, breakdown, etc.)
Reduced opening costs
Quick decision-making
OPERATIONAL RENTAL WITH REDEMPTION
With the formula of operational rental with redemption, at the end of the agreed rental period the user can return the asset, exchange it or purchase it permanently)
Operating leases are TOTALLY deductible for IRES and IRAP (as well as VAT) purposes.
With the leasing formula, at the end of the rental period the asset is redeemed by the user.
IRES and IRAP deductibility is partial; however, the possibility of benefiting from super depreciation, where applicable, may make this solution more advantageous than operational leasing.
VISIT OUR DEDICATED WEBSITES
RERTECH has suitable solutions for all laying, installation and testing requirements for fibre optic systems. A vast archive of illustrations, data sheets and specifications will help you make the best choice for your project.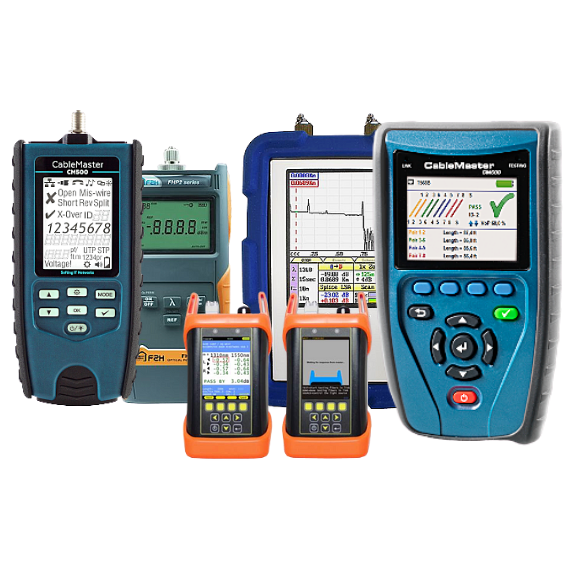 STAY INFORMED! NEW PRODUCTS COMING SOON
Subscribe to our Newsletter fibre optic technologies are constantly evolving. Receive news about the latest products and installation techniques.