Tools and Equipment for Optical Fiber and Copper Networks
Equipment, tools and components for laying installation and testing of copper and fiber optic data networks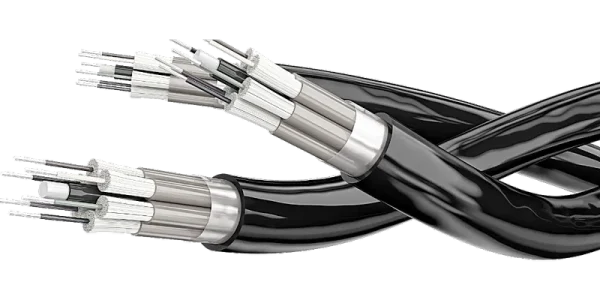 RERTECH over time with commitment to perfection.
Over 25 years of operation in the telecommunications and data transmission industry as a supplier of equipment, instruments and components, with specific focus on fiber optics. Enthusiasm, expertise and internal organization distinguish RERTECH and its STAFF. A steady increase in positive feedback from satisfied customers place it as a leader in the industry market.
Sales and Service of Fibre OpticProducts and Equipment
The latest additions to our product offering
Tools and components for fiber optics
See here some of the wide range of tools, equipment and components in the RERTECH offering
Starting from: 0,035

€

Excluding VAT

Starting from: 1,390

€

Excluding VAT

Starting from: 359,000

€

Excluding VAT

Starting from: 0,800

€

Excluding VAT
NATIONAL PLAN
Transition 4.0
(50% tax credit for the year 2021)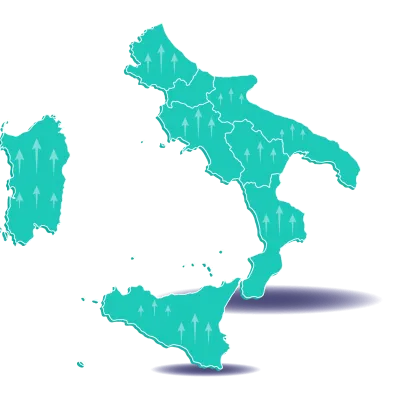 Also check the availability of products eligible for up to 45% discount thanks to the
RERTECH: fiber optic equipment
VISIT OUR DEDICATED WEBSITES
RERTECH has suitable solutions for all laying, installation and testing requirements for fibre optic systems. A vast archive of illustrations, data sheets and specifications will help you make the best choice for your project.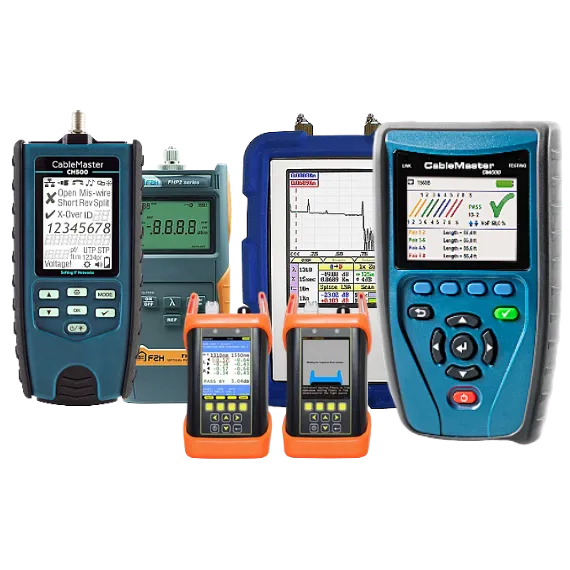 STAY INFORMED! NEW PRODUCTS COMING SOON
Subscribe to our Newsletter fibre optic technologies are constantly evolving. Receive news about the latest products and installation techniques.
LATEST NEWS FROM THE BLOG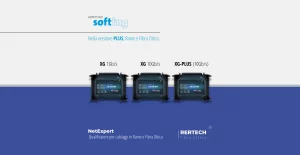 The new NetXpert XG checks whether the cabling supports maximum transmission speeds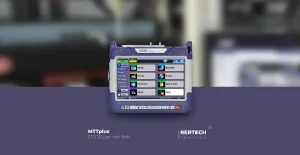 The MTTplus platform builds on the legacy of the legendary MTT®, providing a kit of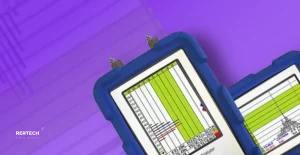 The FTE-8200 Optical Spectrum Analyser is one of the most rugged and reliable Mini OSAs available.