Fill in the FORM to request what you need. Our technicians and sales staff are available to talk, solve... and satisfy your every need.
We are organised and equipped to provide direct service , maintenance and repair of most of the equipment and tools we supply.
Maintenance and repair requests should preferably be sent to our specific e-mail: [email protected] When sending the equipment for maintenance, calibration or repair, the RMA document must be completed, signed and stamped (first 2 pages only).
VISIT OUR DEDICATED WEBSITES
RERTECH has suitable solutions for all laying, installation and testing requirements for fibre optic systems. A vast archive of illustrations, data sheets and specifications will help you make the best choice for your project.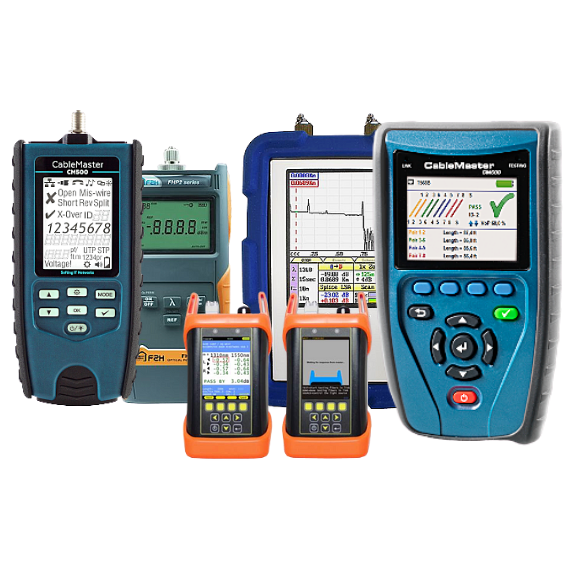 STAY INFORMED! NEW PRODUCTS COMING SOON
Subscribe to our Newsletter fibre optic technologies are constantly evolving. Receive news about the latest products and installation techniques.